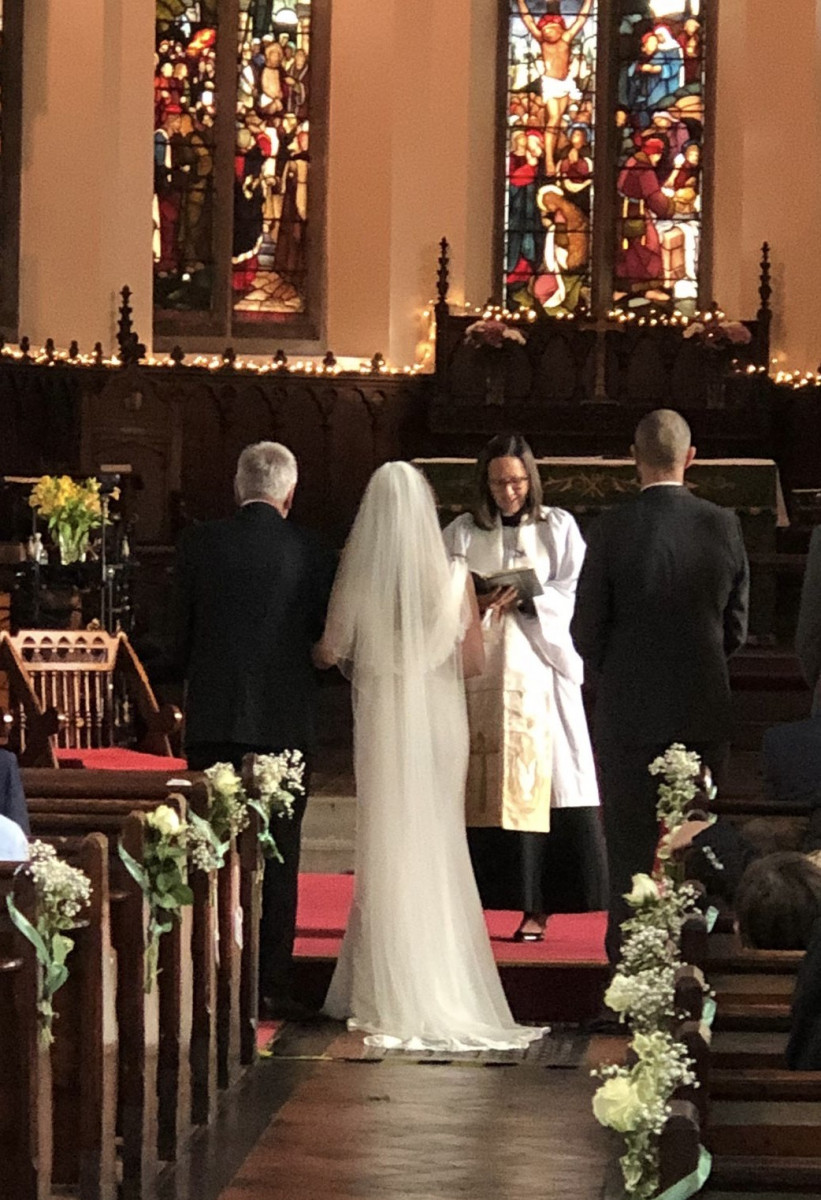 Weddings & Blessings
Your wedding day should be a day of joy and celebration. Here at St Andrew's we have an ideal venue for your special day.
We have a building that can seat over 200 people, which can be decorated with flowers
of your choice and is great for photographs for your wedding album. We offer a friendly service that is probably not as expensive as you think.
Added to this you will have a memorable day which includes knowing God's blessing on your marriage and your future life together.

There are several stages in planning your wedding day with us, which would ideally being with attending some services at St Andrew's to get to know the people and the building.
Come to meet us even if you've only just started to think about getting married.
We are also happy to arrange services of thanksgiving for a special anniversary.

If you do not live in our parish, it may still be possible to be married at St Andrew's – why not come and talk to us about it?

For ideas about how to plan your wedding in church and suggestions for hymns and readings try this web site. It contains loads of information and ideas, and you can even chat to a 'virtual Vicar'!