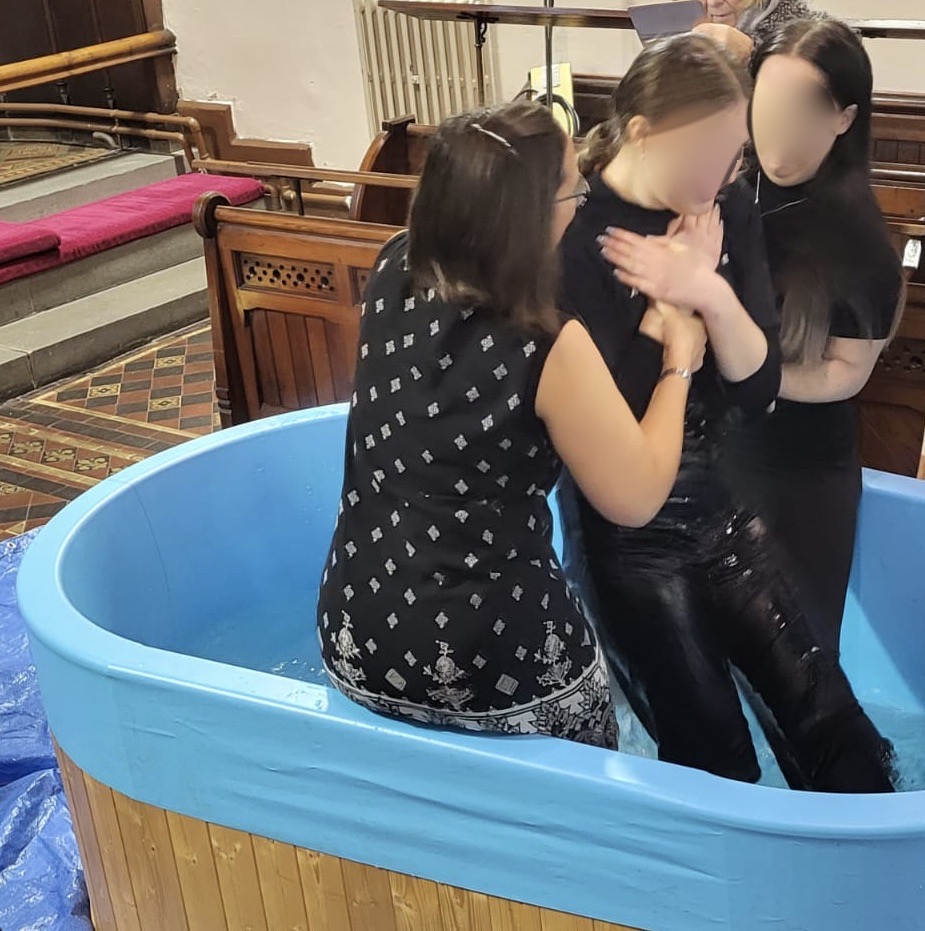 Coming to faith as an adult or the birth of a child is a very special occasion. It is a time when it is natural to want to celebrate such a wonderful event and many people's thoughts often turn to church and the idea of booking a Christening. Many people are not aware that the church offers two different services: Thanksgiving for the gift of a child and Baptism.
The Thanksgiving Service
Many people feel they want to express their thanks to God for the new life of their child, but they may not feel ready to make a commitment to a lifelong journey of faith. The Thanksgiving Service offers a chance to say thank you to God and to seek God's blessing for you and your child and there are sponsors (like Godparents). This service Your child can always be baptised at a later date when you feel ready to make the appropriate commitment, or your child is old enough to make the commitment themselves.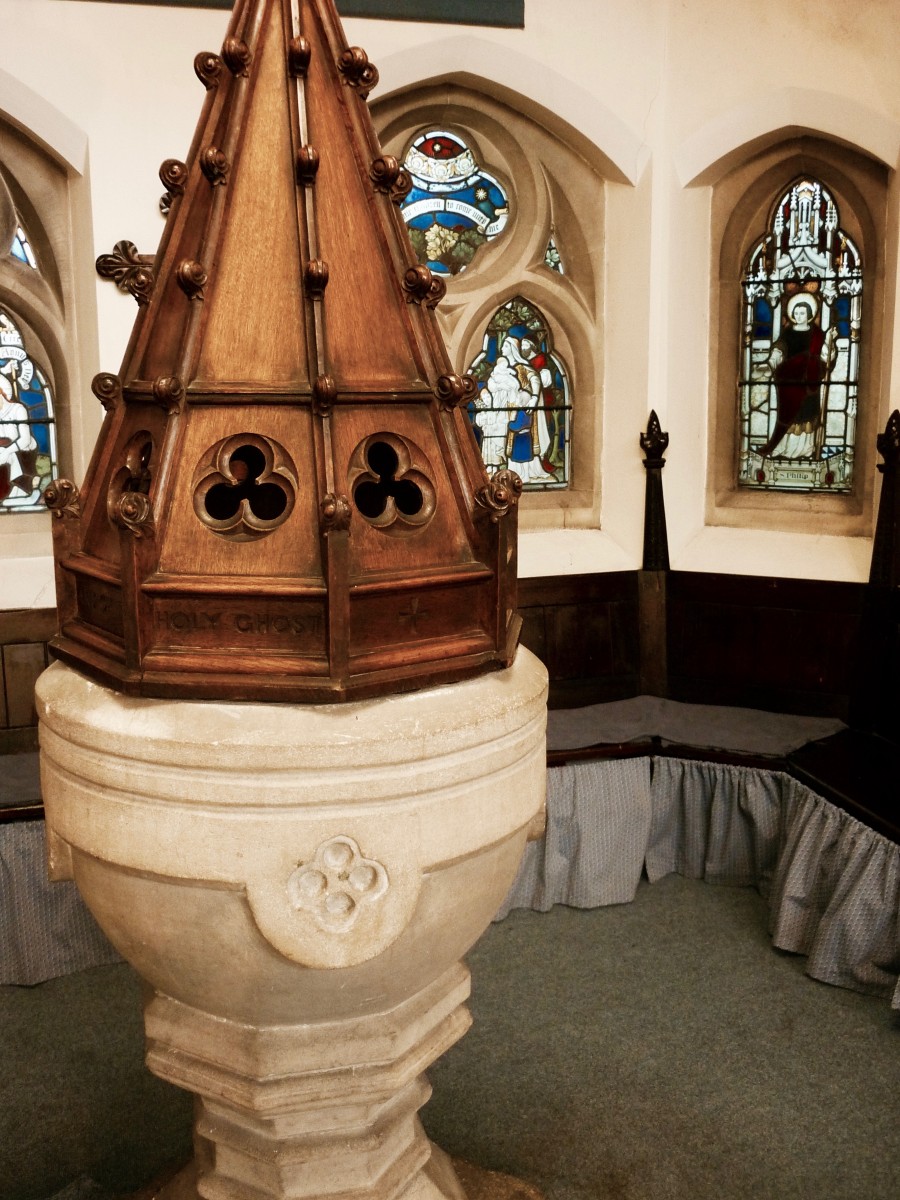 What's involved:
It does not involve any commitment - No preparation or church attendance before the service.

It is a private service after the main Sunday service, typically 12pm.

It can be arranged on a date that suits you and your family.
The Baptism
God loves your child and invites you and your child on a journey of faith which can last for the
whole of your life. Baptism marks the beginning of that journey. During the Service, parents and godparents will be asked to make some promises and to answer some questions, expressing your willingness to set out on the journey of faith in Jesus with you
r child. Parents and Godparents are making a solemn commitment to unashamedly bring up your child within the Christian faith, believing that Jesus is th way, truth and the life.
To begin this journey please get in touch with us click here for more information.
What's involved:
It involves baptism preparation and regular church attendance before and after the service.

The baptism will happen during a 10am main Sunday service.

There are particular times in the month that baptisms are available.

How Does The Church Help Me Bring Up My Child As A Christian?
At St Andrew's we are committed to providing activities for all children within our Sunday services, plus a variety of activities specifically for children and young people. There are usually other churchgoing parents in a similar position who can offer practical support.
We also seek to help you provide good Christian learning for your child by offering valuable Christian teaching at every Sunday service, so that you can grow in your Christian understanding and pass it on. The good example you can give to your child includes being a regular at Sunday services and a small midweek group. We also run courses for people who want to know more about Jesus and the life He offers.