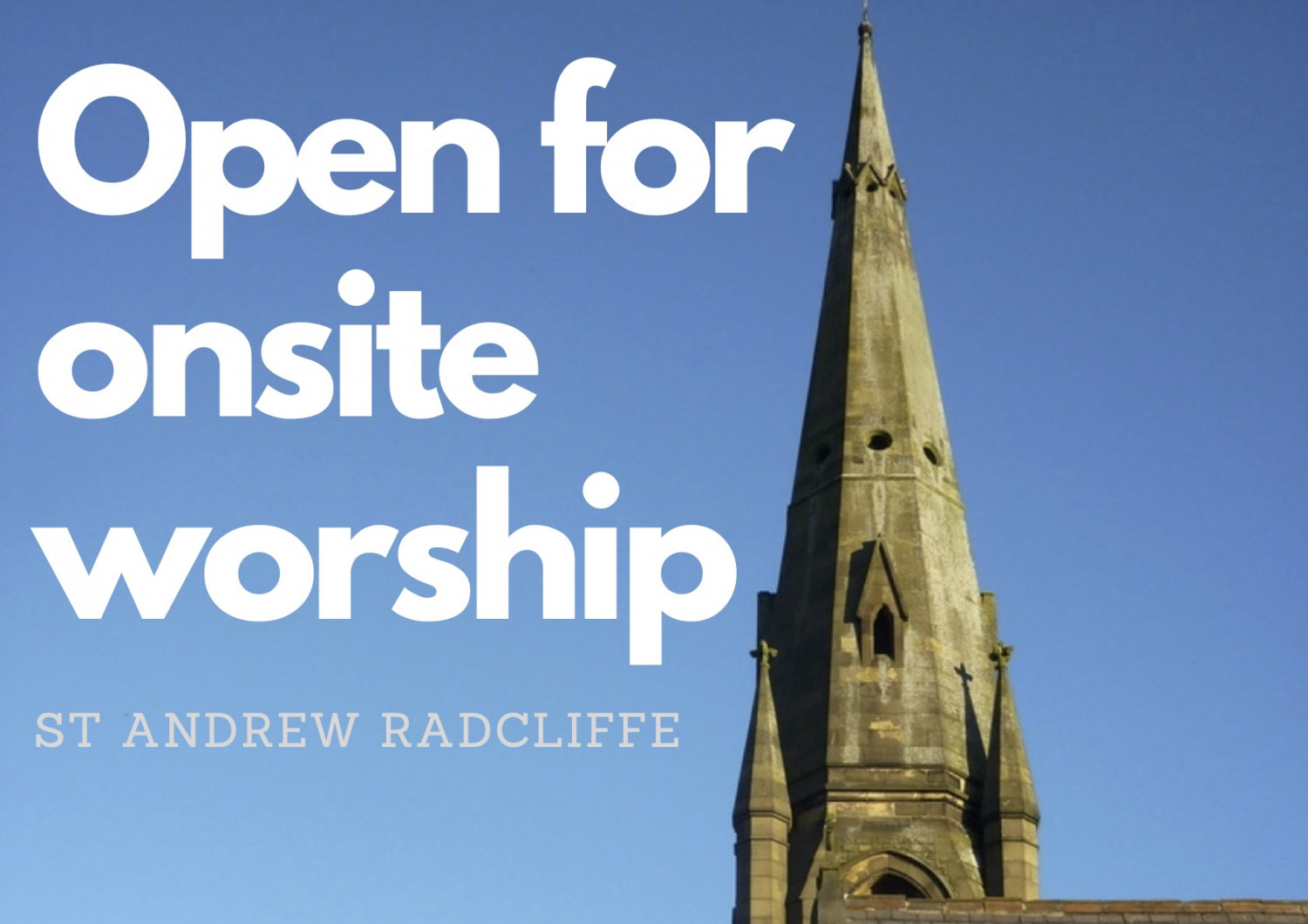 We are a church family based in the northern part of Radcliffe. We aim to be a friendly and have lots going on for people of all ages.
As a church family we want all people to know Jesus and the Good News He came to bring, the news that brings life and hope. We believe that God wants all people to know Him, and to know and experience the empowerment of the Holy Spirit so that they can know that life is not journeyed alone: Jesus is always with us.
Online Services
In response to the Coronavirus, we are holding our main services on-line, livestreamed using our FaceBook page. On Sunday we begin at 9.15am with a Family/Kids Service, followed by catch-up time and then a service of Morning Worship at 10.30am. Please click on the service link below to watch the latest Sunday services that were streamed live.
We also hold Morning Prayer (Tuesday 8.00am), Evening Prayer (Thursday 8.15pm) and Night Prayer (Friday 9.00pm) all on-line via our FaceBook page.
Small Physically Gathered Services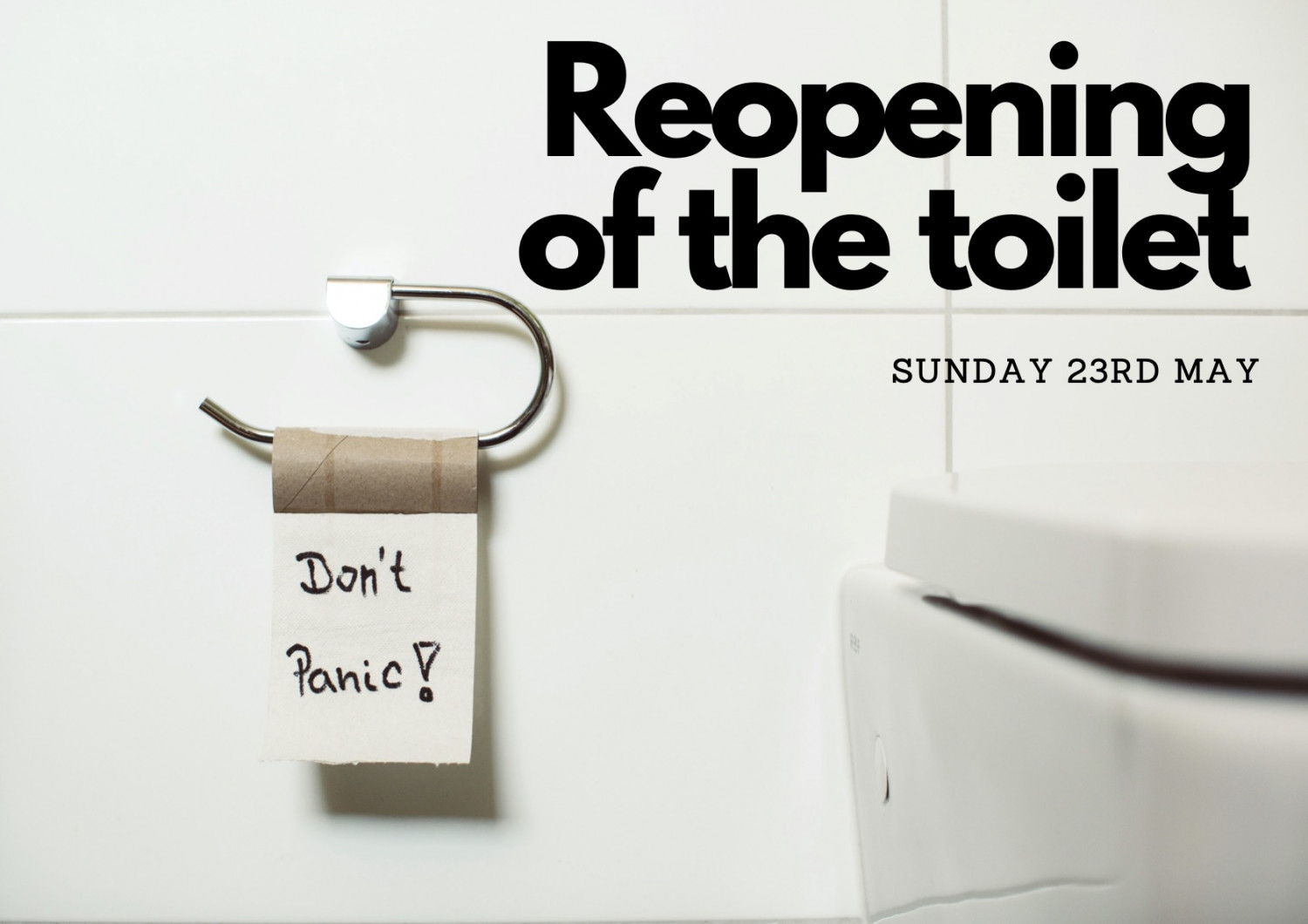 Sunday @ 9.15am Outside
Sunday @ 10.30am Inside
Services in the St Andrews building have started again.
for 10.30am Morning Worship services just turn up on the day.
On Sunday 23rd May the toilet will reopen.
Steps towards Worshipping with one another again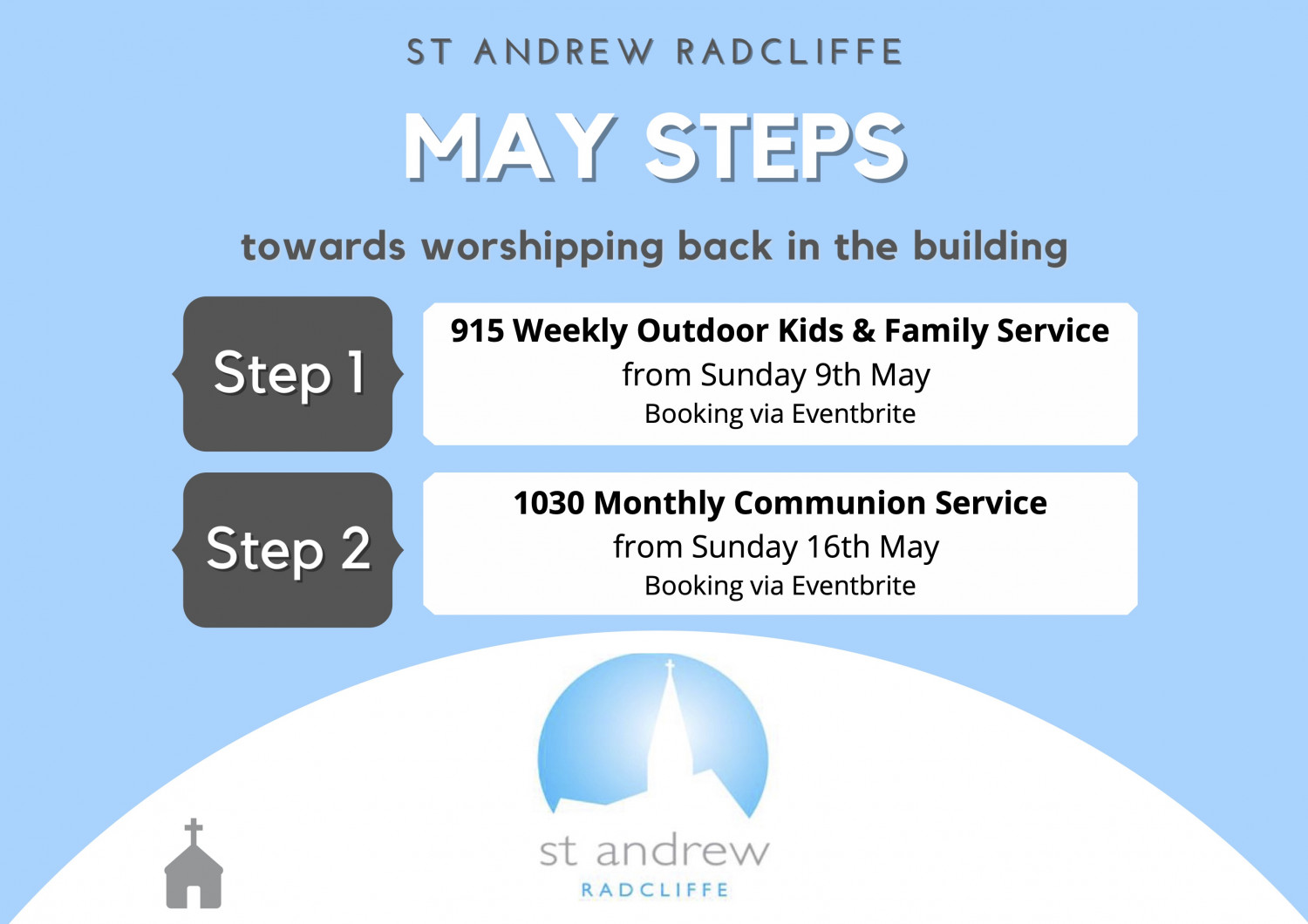 To register to come to these services, please click on the appropriate advert:
915 Outdoor Kids & family Service Risk Assessment
Staying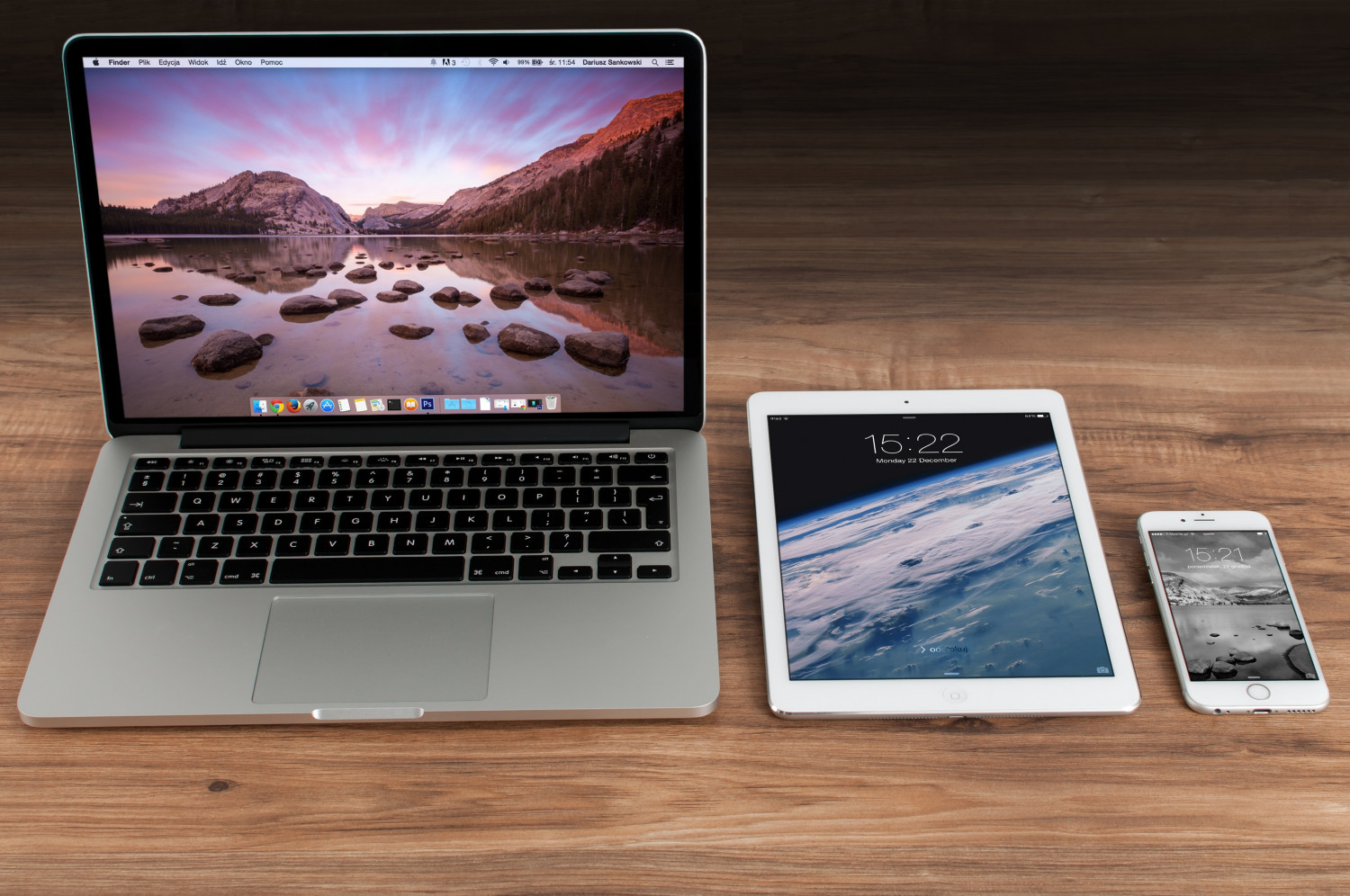 connected
Go to our calendar at the top of the page to find events for the week, including on-line services of Morning Prayer, Evening Prayer and Night Prayer, as well as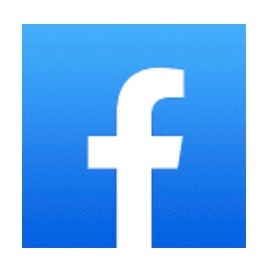 fun quizzes to help us stay connected as a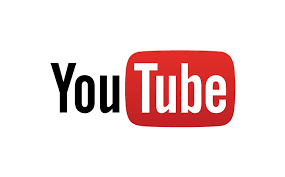 church family.
Our Home Groups have been supplemented with a Tuesday evening 'Discipleship Group' - helping people to stay in touch and support one another. If you would like to be part of a group, or would like to join the 'Discipleship Group' please let us know.
You may be looking for a new worshipping home, or searching for answers to life's questions. No matter what your situation we are here to try and help you. To find out more about us please do browse our site. If you use social media then why not follow us on facebook (StAndrewsRadcliffe) and YouTube (Andrew Radcliffe) keep up to date with events and services that are happening.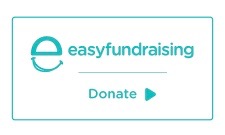 Church Weekly Giving
During the lockdown, we've not been able to receive cash gifts towards the work and ministry of the St Andrew's church, but we still have the same level of outgoings..if not more!
We know that many will not be in a position to be able to afford to give at this time, so this is not about putting anyone under any pressure; but if giving is part of your Christian discipline, or you would just like to give because you are to do so at this time, we are pleased to have made this possible through our Easyfundraising page. The page now has a donate button.
We would be so grateful for whatever you can give. Your gift will go towards things such as parish share, utility bills, insurances, website streaming services, licenses, maintenance, administration, mission, ministry, stamps and pastoral care. Please tick the GiftAid box if you are a UK taxpayer. Thank you so much for your financial support especially at this time.