We are a lively parish church in the northern part of Radcliffe, representing a Charismatic Evangelical tradition. We are part of the Church of England in the Diocese of Manchester.
We aim to be a friendly church and have lots going on for people of all ages. We are also an outward looking church and want to serve and bless the local community.
We want all people to know Jesus and the Good News He came to bring, the news that brings life and hope. We believe that God wants all people to know Him, and to know and experience the empowerment of the Holy Spirit so that they can live a fulfilled and purposeful life.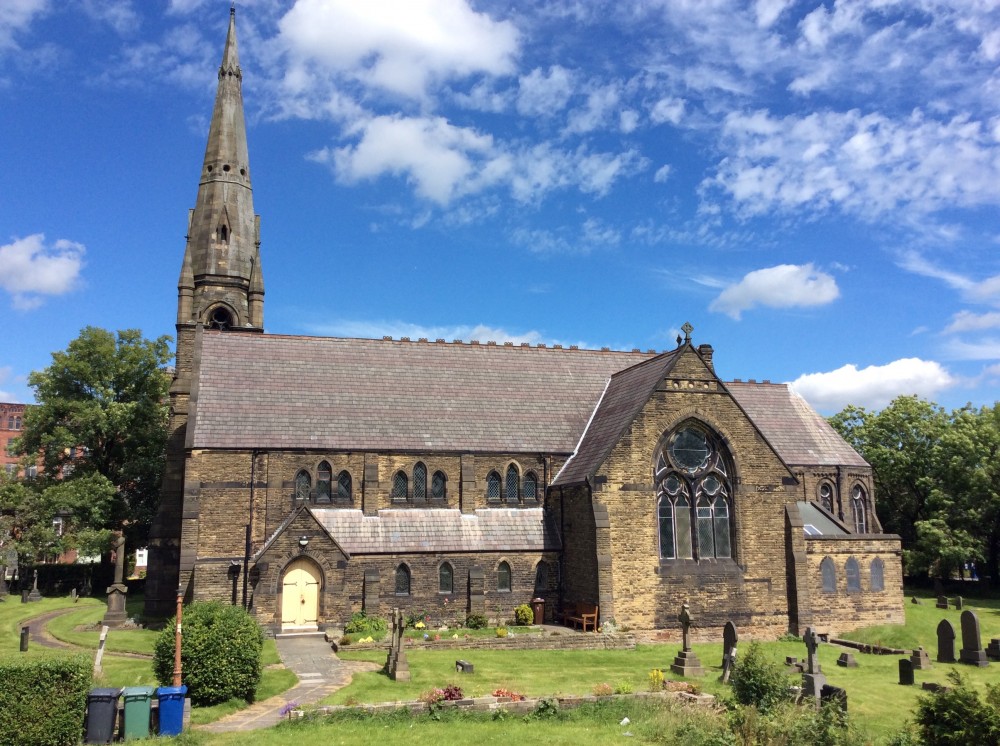 You may be looking for a new church home, or searching for answers to life's questions. No matter what your situation we are here to try and help you. We look forward to seeing you sometime.
I hope that you will enjoy browsing our site, whether you are currently, or yet to be, a member of St Andrew's. Click the 'Calendar' tab above to see what's happening, or you can view and print this week's 'Grapevine' our weekly newsletter.
Feel free to get in touch, ask questions, or even come and see us!
The Diocese of Manchester publishes a monthly magazine - Crux - view here.
May the Lord bless you richly.
Why not follow us on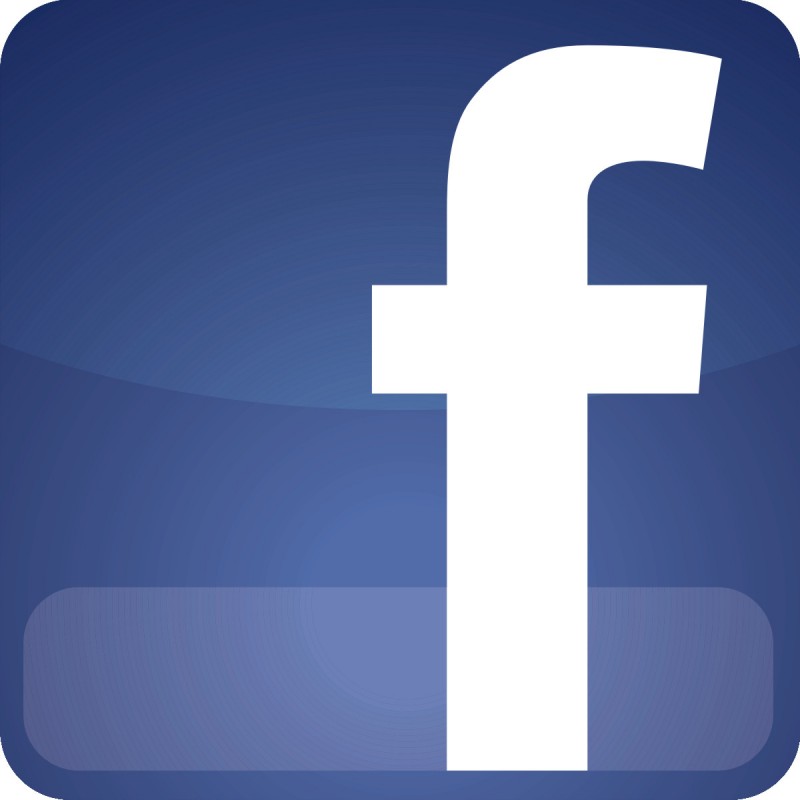 ?